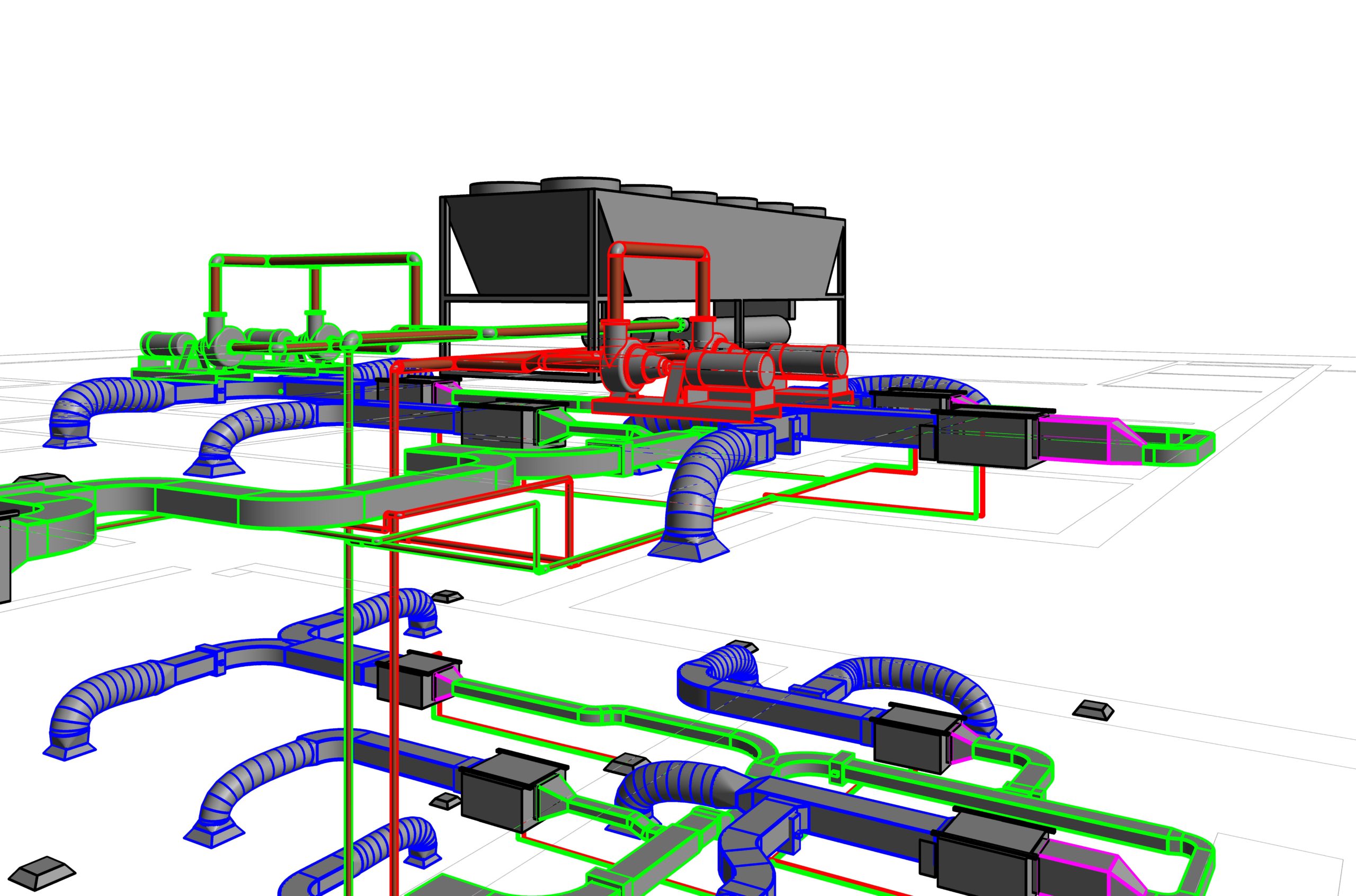 BIM Services Provider in the USA
BIM Services Provider USA – BIM Services Company in USA – BIM Services and BIM Modeling Services Company in USA – BIM Modeling Services
Our company offers a wide range of quality-assured BIM services across the USA. Our services include 3D laser scanning for accurate data capture, scan to BIM services to convert point cloud data into a BIM model, and Revit family creation to develop customized building components for BIM models.
Additionally, we offer BIM 3D modeling services, which involve creating detailed 3D models of buildings and infrastructure projects. This helps in visualizing the project, identifying clashes, and optimizing design and construction processes.
BIM coordination services are another key offering, where you ensure effective collaboration and clash detection among different building systems, such as MEP, structural, and architectural. This coordination helps in avoiding conflicts and enhancing overall project efficiency.
Our expertise also extends to 4D scheduling simulation, which involves integrating project schedules with the BIM model to visualize the construction sequence and identify potential issues in advance. This aids in project planning and helps in achieving timely project completion.
With our 5D BIM services, you assist in quantity take-offs, enabling accurate cost estimation and material planning. This helps in budgeting and procurement processes.
CAD to BIM conversion is another valuable service you offer, whereby you convert 2D CAD drawings into 3D BIM models, enabling better visualization and coordination among project stakeholders. Our company also specializes in providing structural BIM services, where we develop detailed structural models and drawings to ensure structural integrity and coordination with other building systems.
Lastly, our as-built drawing services involve capturing and documenting the actual conditions of a building or infrastructure project after completion, ensuring accurate record-keeping and facilitating future renovations or maintenance.
Our commitment to delivering quality-assured services is truly commendable, and your expertise contributes significantly to the success of construction projects across the USA.
Our team can provide valuable assistance with BIM outsourcing services in several ways. Here are some ways your team can help:
Expertise and Experience: Our team likely has extensive expertise and experience in BIM services. we can offer our clients the benefit of our knowledge and skills in areas such as 3D modeling, clash detection, coordination, quantity take-offs, and more. Our team's expertise ensures accurate and high-quality deliverables.
Increased Efficiency: By outsourcing BIM services to our team, clients can focus on their core competencies while you handle the BIM-related tasks. Our team can efficiently handle the time-consuming tasks of creating BIM models, coordinating between different disciplines, and generating accurate quantities and schedules. This allows our clients to save time and resources, leading to increased overall project efficiency.
Cost Savings: Outsourcing BIM services to your team can result in significant cost savings for clients. Instead of hiring and training in-house BIM professionals, clients can rely on your team's expertise at a fraction of the cost. Additionally, outsourcing eliminates the need for investing in expensive software and hardware, as your team is equipped with the necessary tools.
Scalability and Flexibility: Our team can adapt to the specific needs of each client, offering scalable services based on the size and complexity of the project. Whether clients require assistance with a small renovation project or a large-scale development, our team can accommodate their requirements and deliver high-quality BIM services accordingly.
Quick Turnaround: With our team's dedicated focus on BIM services, clients can expect faster turnaround times. Our efficient workflows, experienced professionals, and effective project management ensure that deliverables are completed within the agreed-upon timelines. This allows clients to stay on schedule and meet project milestones.
Quality Assurance: Our team's commitment to quality assurance ensures that clients receive accurate, reliable, and error-free BIM deliverables. Through rigorous quality control processes, including model reviews, clash detection, and adherence to industry standards, our team can guarantee the accuracy and consistency of the BIM services you provide.
By leveraging your team's expertise, efficiency, cost savings, scalability, quick turnaround times, and commitment to quality assurance, clients can benefit greatly from your BIM outsourcing services. Our team's assistance can help clients streamline their workflows, improve project outcomes, and achieve their goals more effectively.
We greatly appreciate being recognized as a leading BIM Company in the USA. Our team is dedicated to delivering exceptional Revit BIM modeling services and solutions to architectural, engineering, and construction firms across the country. We take pride in providing high-quality services that meet our clients' needs and contribute to their success.
MEP Global Engineering – BIM Services in Across USA
3D Laser Scanning
Scan to BIM
Revit Family Creation
BIM 3D Modeling
BIM Coordination Services
4D Scheduling Simulation
5D BIM | Quantity Take-Offs
CAD to BIM Conversion
Shop Drawings
CAD Drawings
Structural BIM Services
As-Built Drawing
We provide various MEPF & HVAC BIM Services across USA/Canada/Australia/ UAE  Request Free Quote on info@mepglobalengg.com